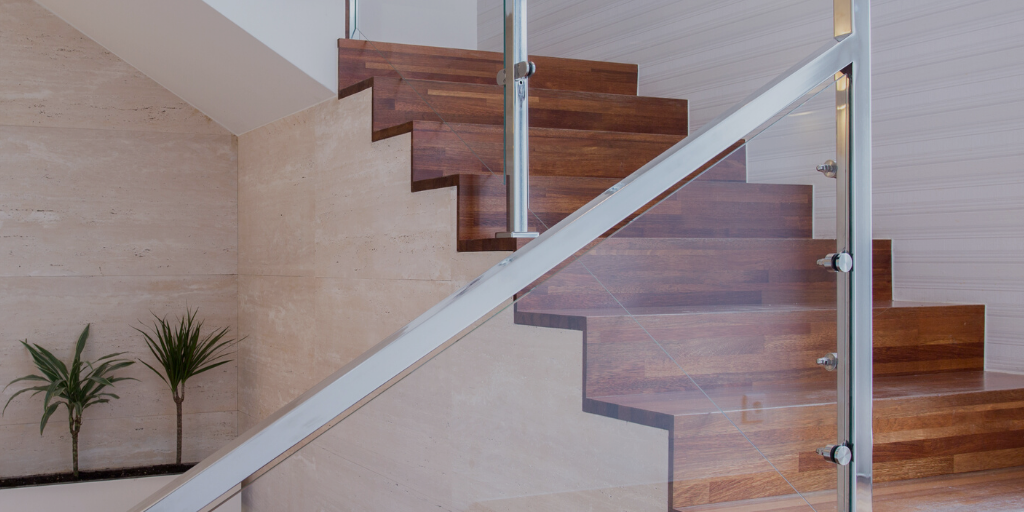 In households with growing families where the flooring sees activity as frequently as a child does, finding flooring that can stand up to use and abuse while still looking good is essential. Whether you have a baby just learning to crawl, toddlers getting their feet under them, or young kids that are tracking in mud after running around outside, your floors will have to put up to a lot of wear and tear. Consider these kid-friendly flooring options so that you're picking the safest flooring for your child that can stand up to their spills and wild playtimes.
Carpet
Like we mentioned in our pet-friendly flooring article, carpet may not have even been considered when re-flooring a house with young children. It's just waiting to be stained, right?
Years ago, the answer would have been yes but with recent advancements, carpet offers more durability and stain-resistance than ever before.
Carpet offers so many benefits to growing families with kids: it can prevent slips, it's warm and soft underfoot making it ideal for kids who spend much of their time on the floor, and it can provide soft cushioning in the case of falls.
Carpet offers tons of options when it comes to styles and colors. When you're looking for carpet choices, there are three main options: cut pile, loop pile, and cut-and-loop pile. To learn more about the pros and cons of each one, take a look at our Carpet Buying Guide.
Carpets come in a vast array of colors as well. Dark carpets tend to attract more heat and therefore make the room feel warmer while lighter carpets make a room feel more open although they tend to show stains and dirt more easily.
We can't talk about carpet without talking about the cons of this flooring option. Carpet harbors dust and allergens that are easy to sweep away on a hard surface but are harder to dispel once they've settled on carpet. You should try vacuuming at least once a week (or more frequently depending on your child's activity) and deep clean it every 12-18 months.
Hardwood flooring
The biggest advantage that hardwood floors offer over carpet is that they are easier to clean. Hardwood flooring doesn't collect the animal dander, mold, and allergens that carpet does making it a better choice for kids who suffer from allergies. Hardwood is known for its durability and style so it will keep looking good while standing up to years of abuse from young children. As the floor starts to wear down, you can simply sand it to repair any marks or scratches.
Hardwood flooring does leave your kid susceptible to potential falls as it can be incredibly slippery and doesn't provide any cushioning when it happens. Area rugs are an easy and budget-friendly fix for this purpose and are also a great way to transform a floor if replacing your existing flooring is not manageable. Plus, they are easy to maintain and clean and give the children a warm and soft surface to play on. We recommend choosing area rugs that are constructed of natural fibers and not foam pads.
Laminate flooring
Laminate is an easy-to-install and comparatively inexpensive flooring option that is not only durable, scratch-resistant, and easy to clean but also has a protective overlay making spill cleanup easy. Laminate comes with more colors and patterns than ever before with design options including stone, wood, and custom-made.
Laminate is easy to clean with either a vacuum, broom, or damp mop, making it safe for kids with allergies because it's easy to keep laminate clean and free of dust, dirt, pollen, and animal hair.
One word of caution is that laminate flooring can be very slippery when wet so you may want to reconsider laying it in rooms like the kitchen or bathroom where it's likely that the floor will be wet.