The Ultimate Flooring Style Guide
When it comes to flooring, homeowners have a wide array of options to the point that it can be an overwhelming choice to make. To help you get started: meet our ultimate flooring style guide!
You're probably well aware that a floor can make or break a room's look. It brings the whole room together and is the ultimate decor piece. We don't say this to turn up the pressure, but more so to emphasize the long-lasting importance of this decision and, therefore, getting the right help in making your decision.
Check out our side-by-side comparison of popular flooring materials: hardwood, laminate, luxury vinyl tile, and more!
The Right Flooring Questions
At the end of the day, there are two kinds of questions you need to ask - function and fashion. Before you ask the fashion question, you need to address the function question. As flooring is a long-term investment, you want to make sure your choice will hold up over the course of the years. So let's start there!
Who will be using the room?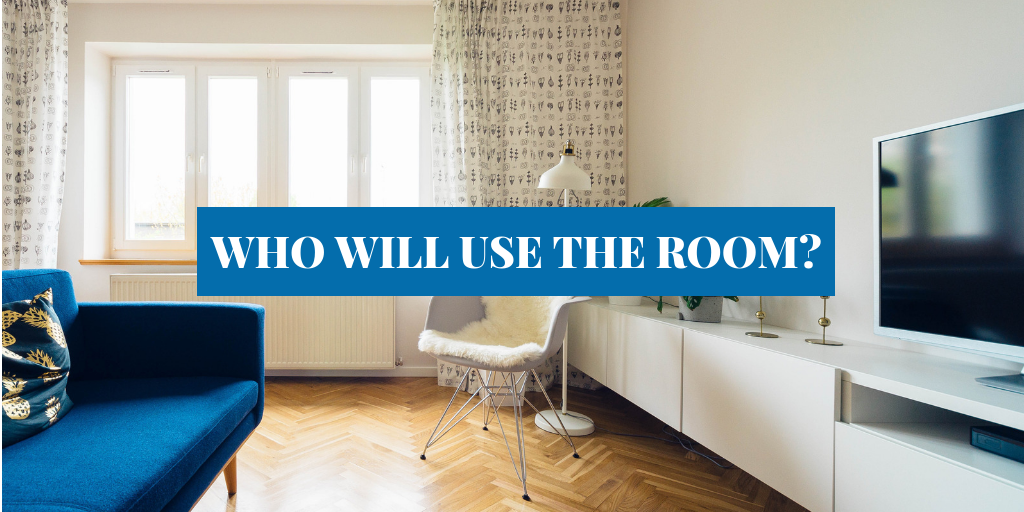 The first question you need to answer is who is using the space. Do you have kids? Pets? Do you love to host events? Does a tap dancing troupe practice in your house? No?
Well, the amount and type of foot traffic is a great filter to start with. The heavier the usage, the more durable the material you'll want like tile, laminate, luxury vinyl tile (LVT), or hardwood.
For the full guide on what flooring materials match your lifestyle, check out this article.
How will the room be used?
If you're looking to get flooring a high-traffic room in your house, like the living room or kitchen, you need to take that into account as different types of flooring have varying levels of durability and functionality.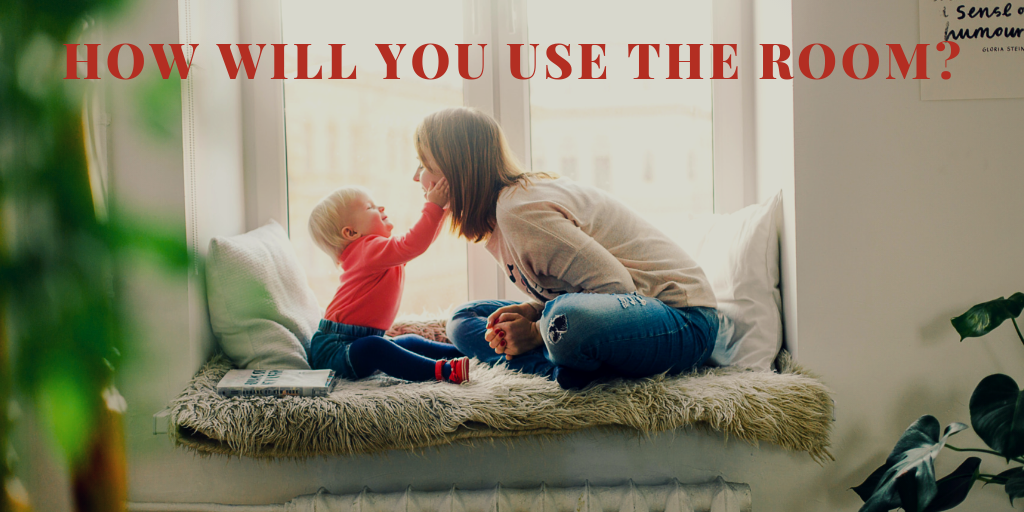 Besides considering if it's a high-traffic area, consider the room's purpose. If you're thinking about flooring for a kids' playroom, for example, you might want to use carpet that is comfortable for them to spend hours playing on. But if you're installing new flooring in your dining room, maybe a light colored carpet isn't the best option - but you would be amazed at how stain resistant new carpets are...
Picking the Right Visual Style for your Flooring
What is your design style? Are you going for something modern or do you prefer rustic styles? Maybe bohemian is more your style or you're trying to channel the ocean that you grew up next to with a coastal vibe. Whatever the case, flooring can play a huge part in achieving a certain design aesthetic.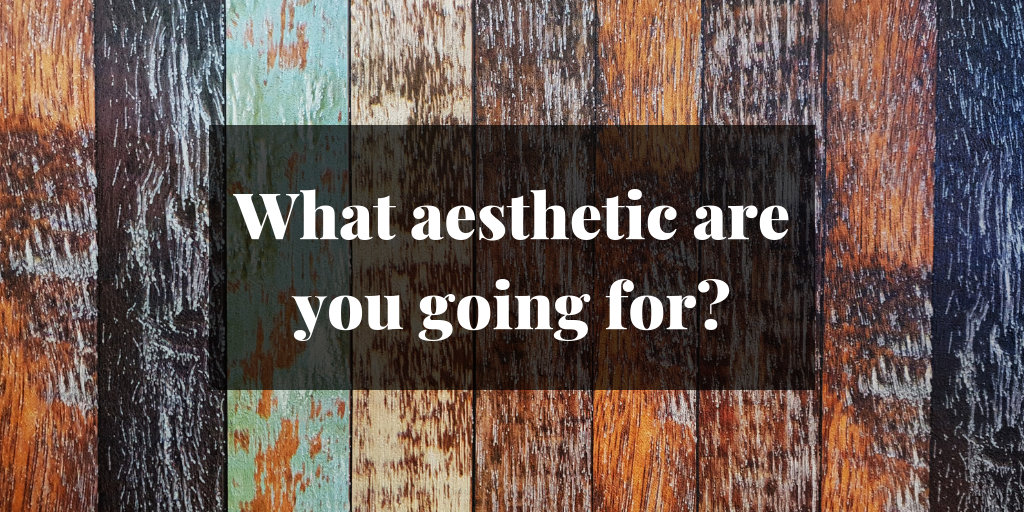 Let's say, for example, you want a rustic look. You might want to go for a distressed hardwood like our Kankakee Hickory hardwood.
Or maybe you like something a little more contemporary to go with your minimalistic color scheme. You might prefer something like Grand Central Floor Tile in Blackwood.
Maybe, as we discussed earlier, you really like the vibes of the beach. You like how calming the colors are and you want to replicate that at least in the bathroom. While tile can be cold underfoot (which can be easily solved with a cozy rug or two), it can also give you the look you're going for and it's a great waterproof option. You might consider our Dynaflex H2O in Titus because it has a similar look to sand and jagged edges reminiscent of sea glass.
We have an entire blog post that details picking the perfect flooring for your rooms, comparing and contrasting your different options.
Installation: DIY or Professional?
Home improvement projects can certainly be costly, but one of the biggest expenses is the labor that goes into the installation process. Installing your own flooring may be something you are considering, but there are definitely some considerations you need to take into account before taking on this DIY project.
In this blog post, we've broken down the cost and challenges of doing it yourself versus investing in professional installation. It's not a task for the faint-of-heart but it can save you a good chunk of change and be an exciting on-taking.
Getting Your Questions Answered
At the end of the day, the fastest and most confident way to get your questions answered is to visit the pros! If you're in the Virginia Beach, Norfolk, Chesapeake, or surrounding areas, come visit one of our two conveniently located stores!
We will be happy to answer any and all planning questions you have!